Targeted maintenance of roads, as well as sidewalks and cycle paths, is of great importance for the development of sustainable mobility. In order to be able to make precise decisions, road managers need detailed data on the condition of the infrastructure.
Groß-Gerau is another German city, after Lübeck, that has decided to assess the condition of its roads, sidewalks and cycle paths using the ASPEN app. The last systematic inspection of the condition of Groß-Gerau's road network took place in 2008. In 2021, the municipality commissioned the HELLER Group to visually inspect and assess the condition of the roads, as well as the associated sidewalks and bike paths.
In April 2021, our electric scooters equipped with ASPEN smartphones and high-resolution cameras took to the roads, sidewalks and bicycle paths of Groß-Gerau.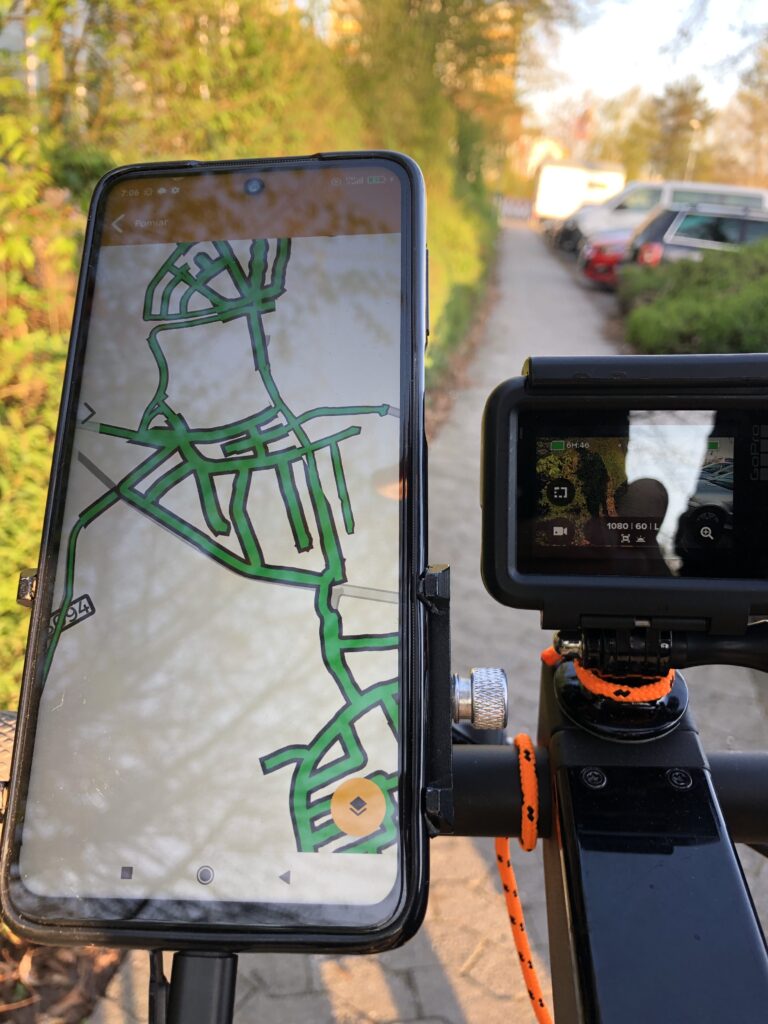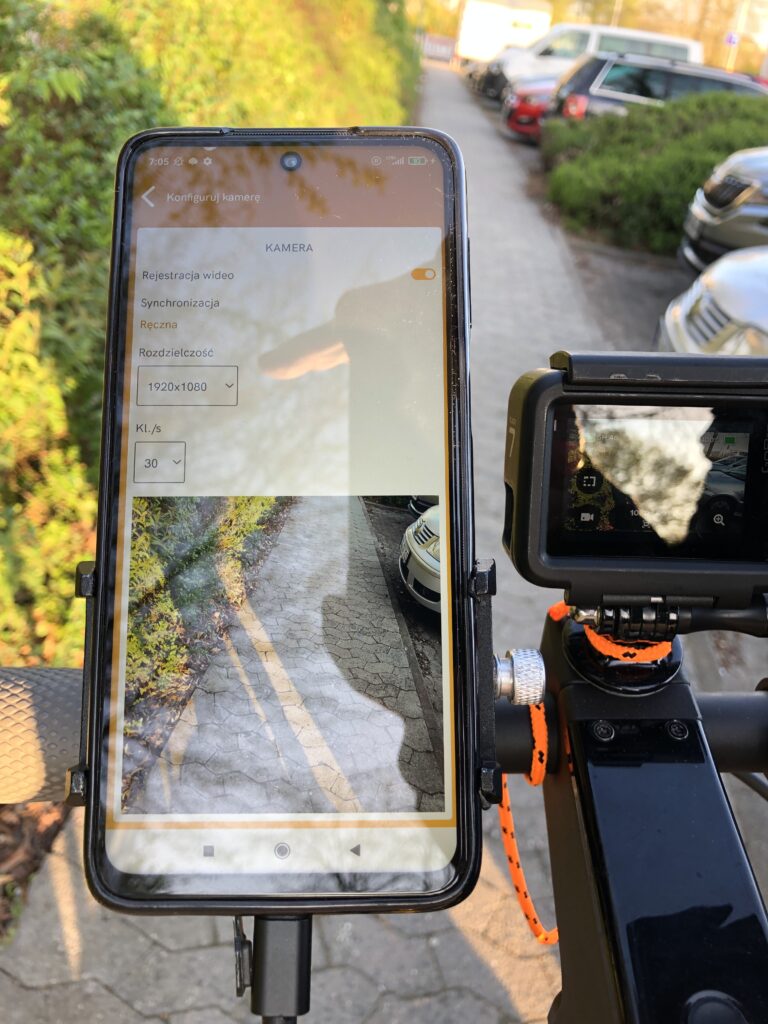 In addition to presenting the current condition, the use of ASPEN technology specifically includes identifying sections in need of conservation and overall maintenance need.
During the electric scooter rides, the condition was documented using photo technical methods to obtain information on the condition and evenness of the pavement.
In the next step, the engineering team assesses the extent of the damage, and the results are presented in the form of an expert report that the city will use to plan the municipal budget and to develop a list of priorities for roads, sidewalks, and bike paths construction.
The main advantage of this diagnostic approach is that the condition can be recorded very efficiently and quickly. Within one week, about 100 km of the road network in the city of Groß-Gerau, together with about 200 km of footpaths and cycle paths, could be completely surveyed and recorded.
The article in the German press is available here: https://www.echo-online.de/lokales/kreis-gross-gerau/gross-gerau/mit-dem-roller-auf-schadenssuche_23635522